For beginners, NFTs or Non-fungible Tokens are assets that come under a decentralized ledger like Ethereum. Each piece of NFT is one of a kind and hence cannot be replaced.
Recent events in the crypto market show that the Ethereum transaction cost has plummeted and has touched its all-time low since August 2021 in terms of dollar and ETH. Arcane Research, a blockchain analytics company, has published a report that shows the seven-day average of the transaction fees of Ethereum blockchain.
Another cryptocurrency analytics platform, CryptoRank, shared a confirmation post that has the graph of the Ethereum gas fees performing since October 2020. The fall started from the second week of January and has continued ever since. 
Analysts have come up with a few probable reasons. First, some say that they are sceptical about the growth of NFTs. The reason is that the recent projects listed as NFTs don't seem much promising. Buyers are currently not showing much interest and the index has gone down by over 28% in the last month.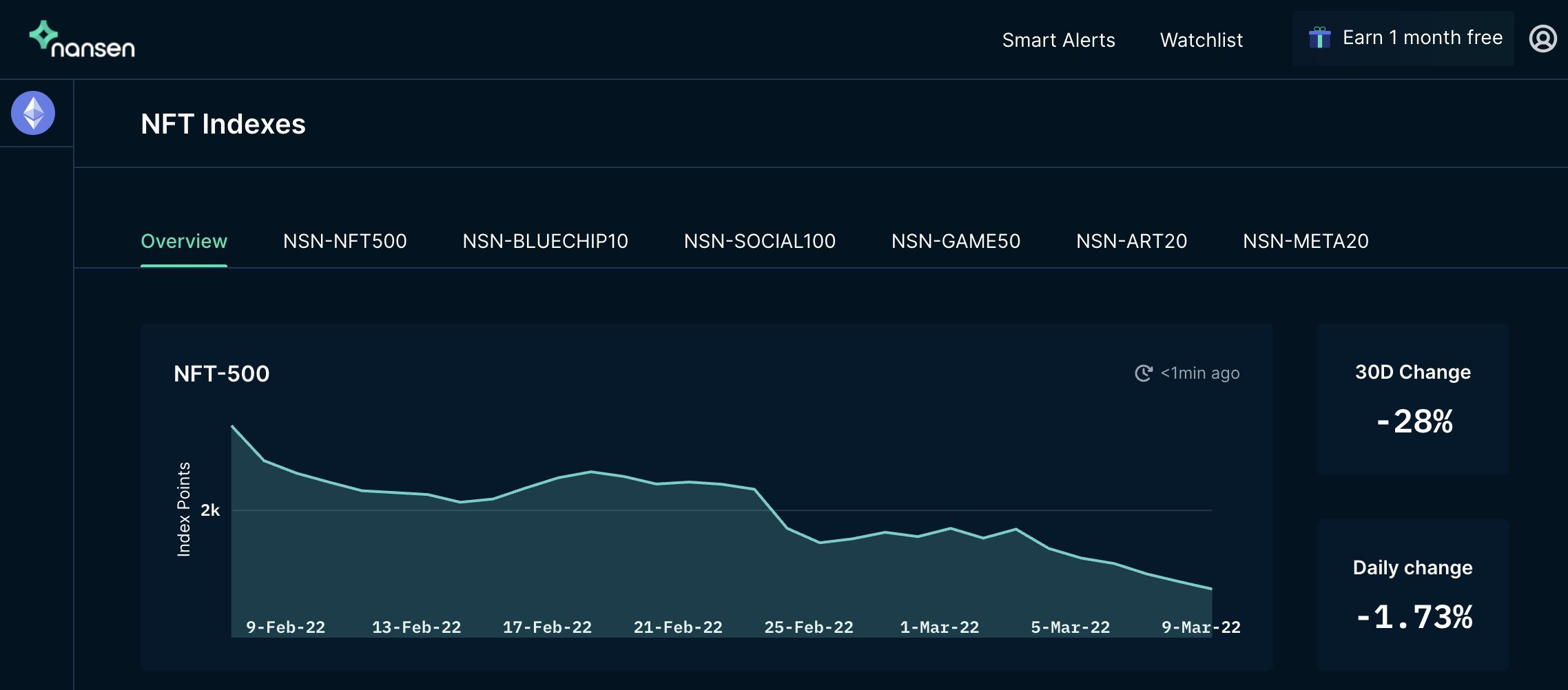 Some are even predicting that this might be the end of the NFT euphoria. Despite this situation, the number of hodlers of a few popular projects is on the rise. Thus, it can be predicted that in the coming times only unique and useful NFT projects will gain interest from the market.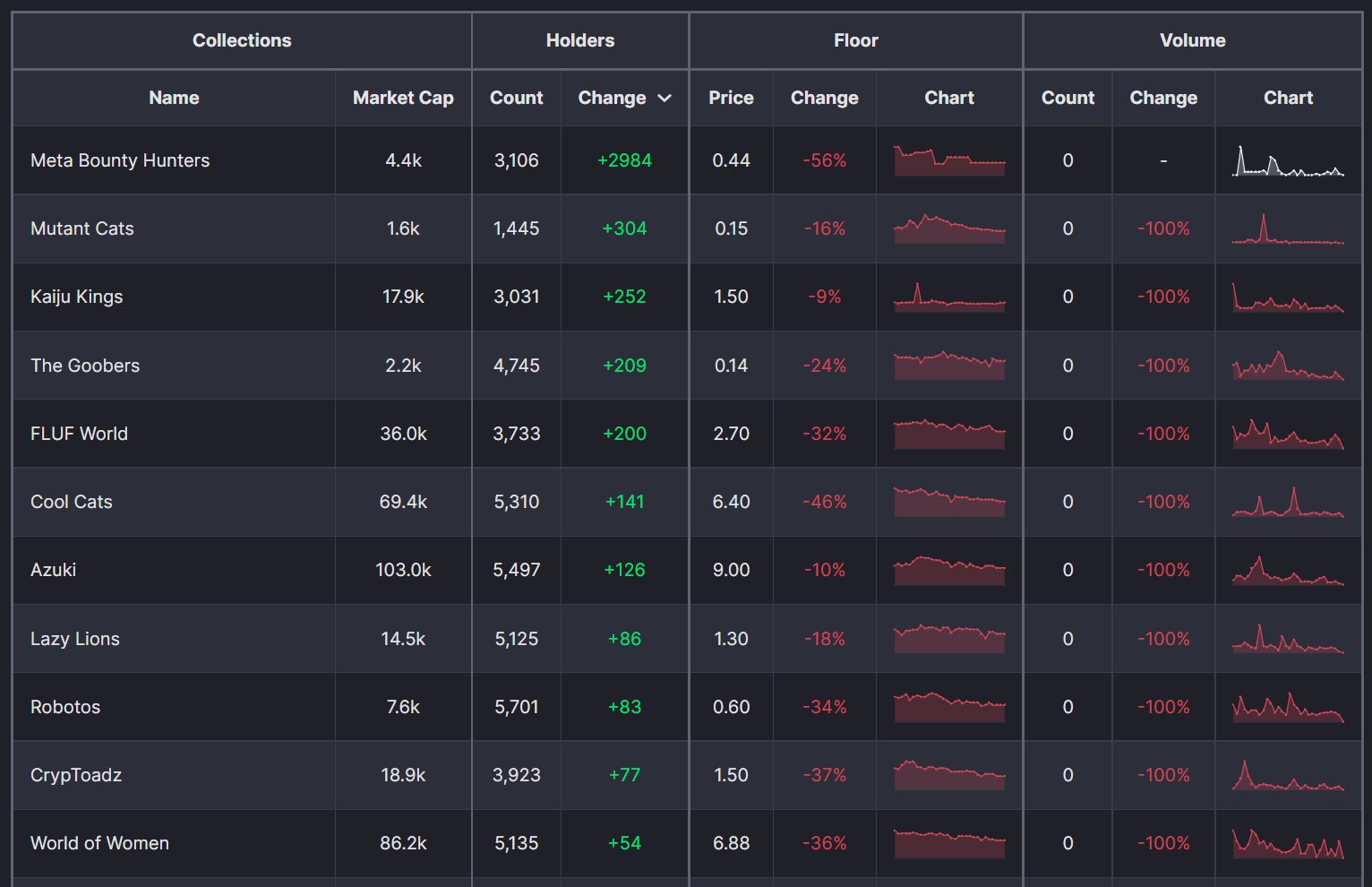 However, the gaming industry might be a good place for NFTs to grow. The industry is strengthening its grip in the virtual world and that can be seen by the steady rise of blockchain-based gaming. Therefore, there is a good possibility that the gaming industry, well at least some parts of its digital presence will need blockchain, or NFTs as a key component of its foundation.