Through CoinCodeCap, we aim to pave the path for you to reach the best crypto product according to your needs. We also keep you updated about the market through our Crypto News.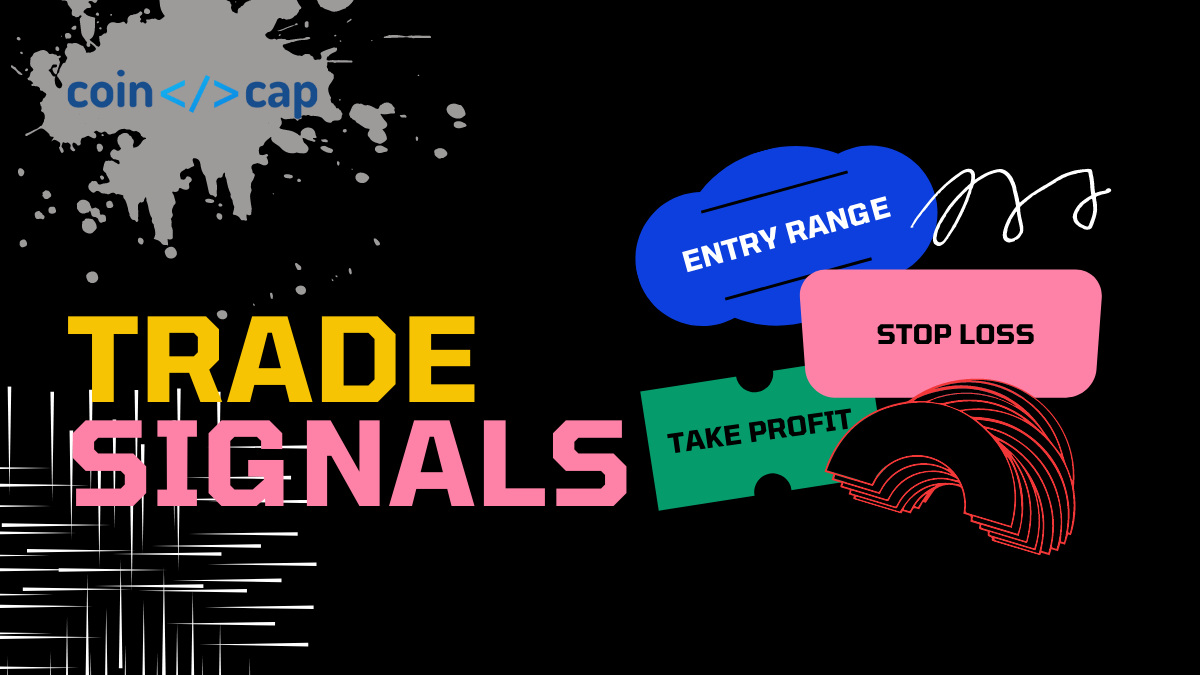 A trade and trading signal is a trigger for the action, either to buy or
Read More »
DODO is a well-known decentralized exchange built on the proactive market maker (PMM) algorithm. The
Read More »
Like futures contracts in stock or commodities, you can also trade the futures for some
Read More »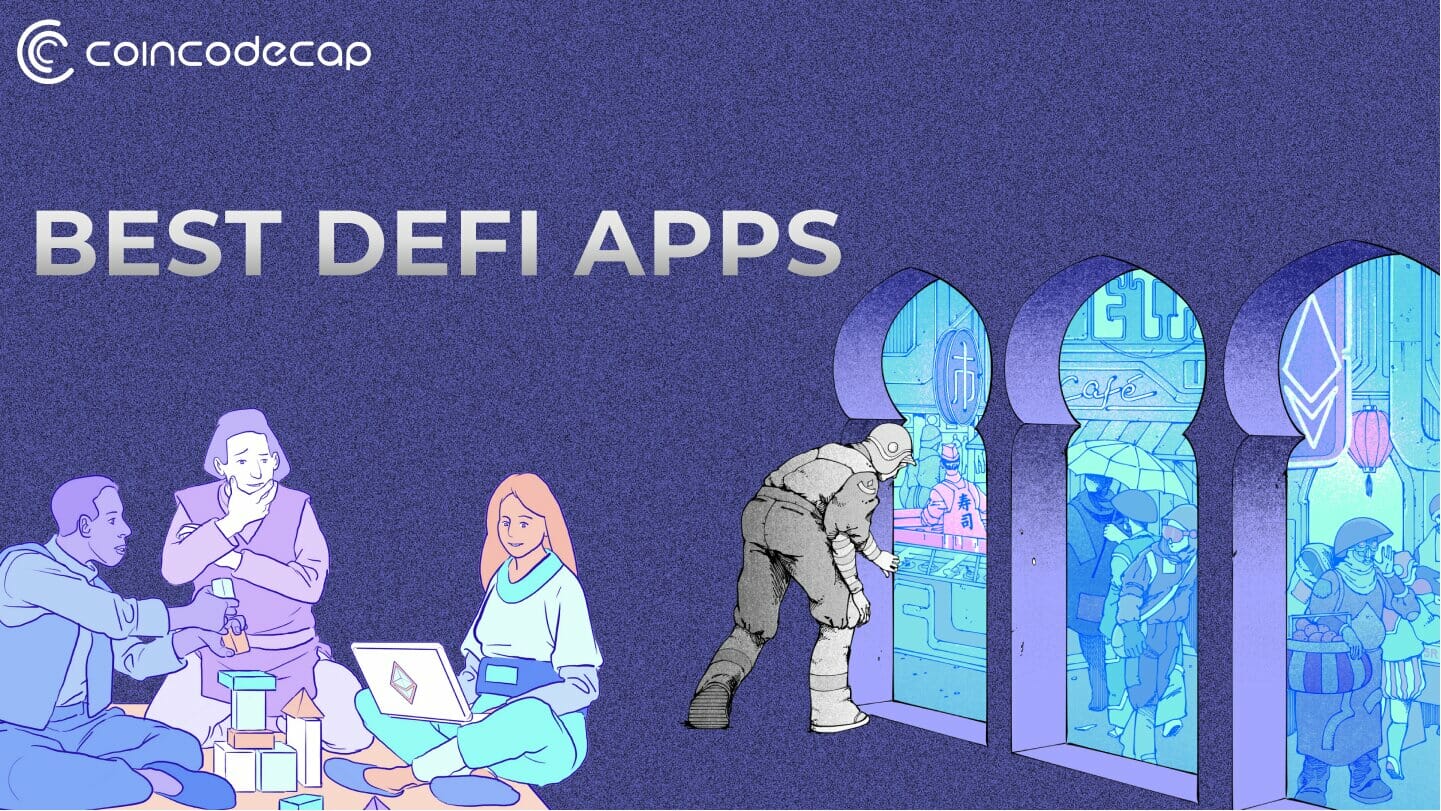 DeFi or Decentralized Finance is one of the biggest trends in the crypto market. Users
Read More »
With SushiSwap, you can purchase many other tokens available with standard bases like DAI, USDC,
Read More »
Daily Trending Crypto News
All the important happenings of the day in the most compact manner possible.
From the People behind Coinmonks
We write product reviews, comparison articles, and guides in the field of cryptocurrency. Furthermore, we provide daily crypto news and trading tutorials through our YouTube videos.
What do we have in store for you?
We bring you a wide range of premium content in the crypto environment. Moreover, we bring you the best deals in the crypto world.
What do we have in store for your Business?
Are you a business wanting us to write a review about your product? Just drop a mail at [email protected] and we'll be there to help.