A dormant Ethereum wallet from 2015 has recently become active, witnessing a substantial movement of ETH within a brief two-minute timeframe.
In this article, I will discuss the must-have cryptocurrencies for the upcoming bull run and why you shouldn't miss out.
The Governor stated that strict measures would be implemented, ranging from deportation and administrative sanctions to criminal penalties and the closure of business premises. 
After FTX's collapse, Temasek wrote off its entire investment, which amounted to $210 million for FTX International and $65 million for FTX.US.'
Read More...
Beijing has published a white paper to encourage innovation and grow the Web3 industry.
Read More...
Jimbos Protocol, Built on Arbitrum, Falls Victim to $7.5 Million Exploit Shortly After Version 2 Release
In this article, I will discuss the must-have cryptocurrencies for the upcoming bull run and why you shouldn't miss out.
Hyperverse crypto is a scam or a investable metaverse crypto? Read on to discover all aspects of hyperverse crypto.
These 3 fan tokens can deliver quick gains in near future due to the associated team's on-ground performance.
The European Central Bank's regulatory authority released its assessment of cryptocurrency assets and decentralized finance.
Read More...
The service disruption, attributed to a "force majeure," has caused certain cross-chain routes to become unavailable, leaving users unable to complete transactions.
Read More...
The consortium is asked to mandatorily make a $10 million deposit within three days to finalize the acquisition
Read More...
Retail virtual asset trading will be available in the administrative region thanks to ZA Bank, a Hong Kong-based company.
Read More...
The Office of Foreign Assets Control of the U.S. Treasury has placed sanctions against a number of addresses linked to cybercrime in North Korea.
Read More...
The US Federal Bureau of Investigation (FBI) has issued a warning over fake cryptocurrency job postings that have appeared on social media and job boards, mainly in Asia.
Read More...
Hoo exchange is a cryptocurrency exchange platform that has been set up and is operational since May 2017. This Hoo exchange review will tell you everything about this platform that
This article will be delving into the finer aspects of Ripple (XRP). Moreover, we shall discuss in detail the protocol itself and the ways to buy XRP (Ripple) in India.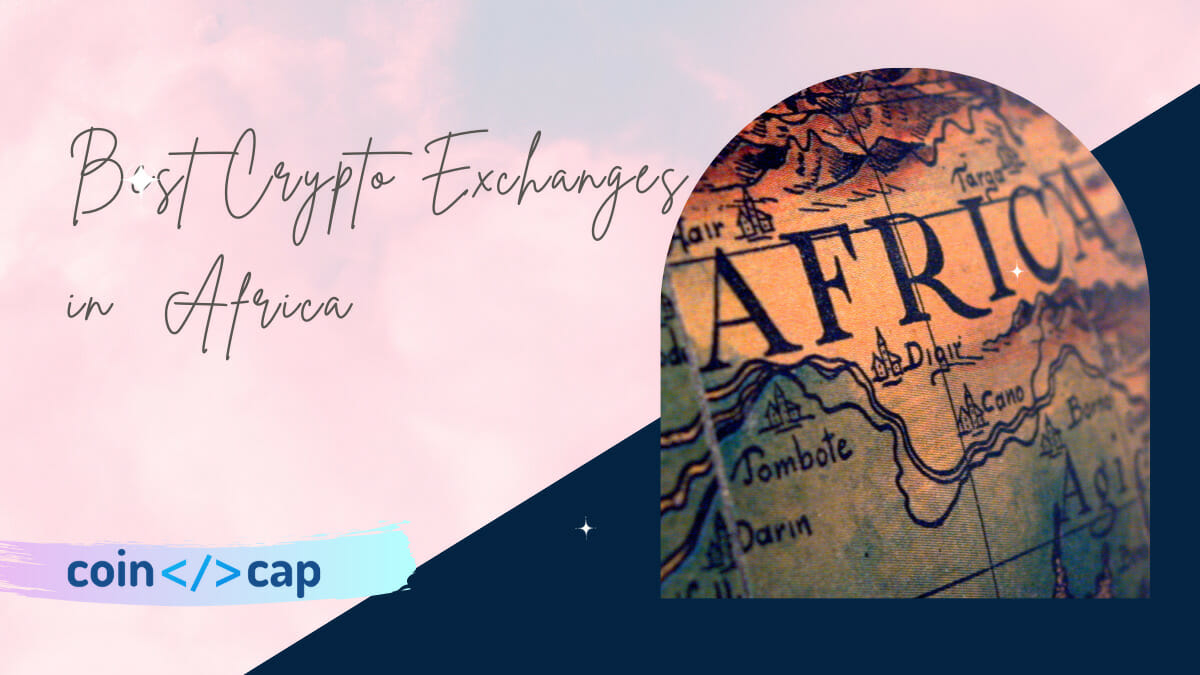 Africa has been in crypto markets majorly as cryptocurrency miners rather than traders. However, an economic revolution is starting because now people from Africa are indulging in crypto trading. The
Binance's chief of communication, Patrick Hillmann, stated that the allegations were based on user deposit-based USD minting, where users purchased a stablecoin redeemable by Paxos
Read More...
The securities watchdog in Hong Kong has unveiled fresh proposals to give regular investors access to platforms for virtual assets.
Read More...
The Gemini Foundation has received a warning from the SEC of the Philippines for operating illegally in the country.
Read More...
Hotbit, a cryptocurrency exchange, announced that it will cease all operations on May 22 at 04:00 UTC. Users were advised to withdraw their assets prior to June 21.
Read More...
Refund Coin (RFD) is a new ERC20 cryptocurrency minted on May 19, 2023. It is one of the many memecoins that have emerged in the
Read More...
DCG failed to make a $630 million payment owed to Gemini.
Read More...
According to ConsenSys, it does not levy taxes on cryptocurrency users.
Read More...
Scam Sniffer discovered a $103,000 drain transaction carried out using a Permit2 exploit
Read More...
U.S. lawmakers unveiled a bill that, in part by using the newly invented term "investment contract asset," seeks to explain how digital assets are labeled.
Read More...
Visa recently conducted testing on Ethereum's Goerli testnet using "Paymaster" smart contracts, exploring the concept of "account abstraction.
Read More...
A broad spectrum of services, including trading in digital tokens, are among the goals of the bank.
Read More...
Coin Cafe will reimburse investors $4.3 million, including $508,000 for 340 people in New York.
Read More...
Till now, ASX has hinted that it might resurrect the project using blockchain-based technology developed by Digital Asset.
Read More...
Bybit, one of the best cryptocurrency derivatives exchanges, is thrilled to introduce an exclusive Bybit KYC campaign for non-KYC users.  By completing your Know Your
Read More...
Pepe coin was launched on April 16, 2023, without presale or hype. It just appeared out of nowhere, like a rare Pepe. And guess what? It exploded in price and popularity, rising by over 20,000% in four days.
Read More...
The registration statement for Grayscale's Filecoin Trust was asked to be withdrawn by the SEC.
Read More...