Establishing exclusive ownership of physical assets is relatively simple. In the digital world, it's effortless to duplicate or multiply a digital asset, making exclusive ownership difficult. Non-fungible Tokens (NFTs) backed by blockchain come into play here. Signing messages to prove you own the private key behind the address is a way to prove you own the NFT. Your private key serves as proof of ownership of the original. This indicates that the private keys behind that address control the NFT.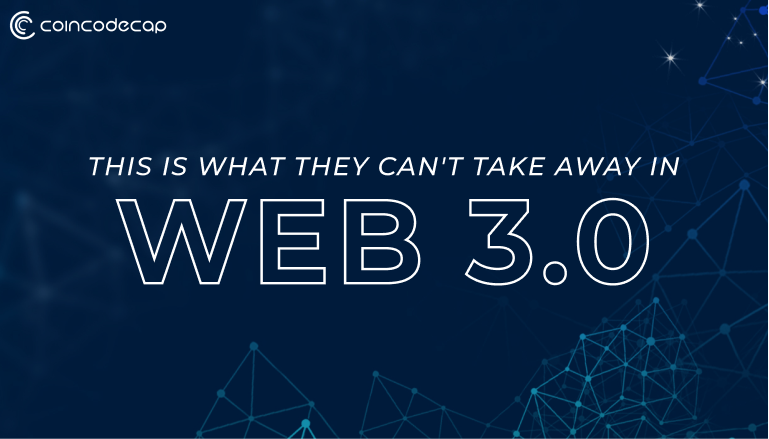 Facebook or Meta, the People behind are Same
Recently an incident took place just five days after Facebook changed its name to Meta; an Australian artist, Thea-Mai Baumann, was blocked from an account that documented nearly a decade of her life and work, with no apparent recourse. Her Instagram handle was 'Metaverse,' but suddenly, last month, it vanished. 
She started an Instagram account with the handle @metaverse in 2012, which she also used for her creative work. She documented her life in Brisbane, where she studied fine art, and she traveled to Shanghai, where she founded Metaverse Makeovers, an augmented reality company. When Facebook, the parent company of Instagram, announced the name change on October 28th, she had less than 1,000 followers. Facebook would be known as Meta from now on, reflecting its focus on the metaverse, a virtual world it sees as the internet's future.
Baumann began receiving messages from strangers offering to buy her Instagram handle a few days before word got out. On her account, someone wrote, "You are now a millionaire." "Facebook isn't going to buy it; they're going to take it," another warned. That's exactly what happened on November 2nd. When she tried to log in to Instagram early the following day, she discovered that her account had been disabled. "Your account has been blocked for pretending to be someone else," read a message on the screen.
After nine years, who was she supposed to be impersonating now? She attempted to verify her identity with Instagram but received no response after weeks, she said. Finally, she spoke with an intellectual property lawyer, but she could only afford a review of Instagram's terms of service at the time.

The New York Times contacted Meta on December 2nd to inquire about why Baumann's account had been shut down, a month after she first appealed to Instagram to restore it.
According to an Instagram spokesman, the account had been "incorrectly removed for impersonation" and would be restored. He wrote, "We're sorry-this error occurred." The account was restored two days later. The spokesman didn't say why it was flagged for impersonation or who it was impersonating. The company did not answer further questions about whether the blocking was related to Facebook's rebranding.
What is Web 3.0?
Web 3.0 is expected to usher in a new era of web interaction, bringing with it a significant shift in how web developers create websites. You've probably come across the term "web 3.0" on the internet. Simply put, web 3.0 is the next step in the evolution of the internet. The changes that web 3.0 will bring to the internet will propel it to new heights. According to computer scientists and internet experts, these changes will make the internet smarter and our lives easier.
When you buy something on Amazon, the website's algorithm looks at the other items that people who bought your product also bought and recommends them to you. So, consider what's going on here. The website learns your preferred choices from other users and then uses that information to make recommendations for you. In essence, the website itself is learning and becoming more intelligent.
Web 1.0 was primarily driven by content created by a company or organization for its customers. Web 2.0 went a step further by allowing users to upload and share content directly on the website. Finally, web 3.0 enables online applications and websites to receive information and provide users with new information/data.
We're about to witness a true internet revolution. While there are some challenges to implementing Web 3.0, the sheer amount of innovation it can bring to our lives is truly astounding. While there is a lot of hype surrounding Web 3.0, we still need some real-world examples to fully comprehend the positive and negative changes it can bring to our lives.