Anton Nell, the Senior Solutions Architect at Fantom Foundation, stated that he and Andre Cronje will end their contributions to the defi/crypto space. On April 3, 2022, they will discontinue approximately 25 apps and their services.
He further said that "Unlike previous "building in defi sucks" rage quits, this is not a knee jerk reaction to the hate received from releasing a project, but a decision that has been coming for a while now. Thank you to everyone that supported us over the past few years."
Andre Cronje announced in the Keep3r Network Telegram group: "I have left all previous projects; the website will remain up until April 3rd." Linkedin is the only reliable source of information. This group has now been removed from chat.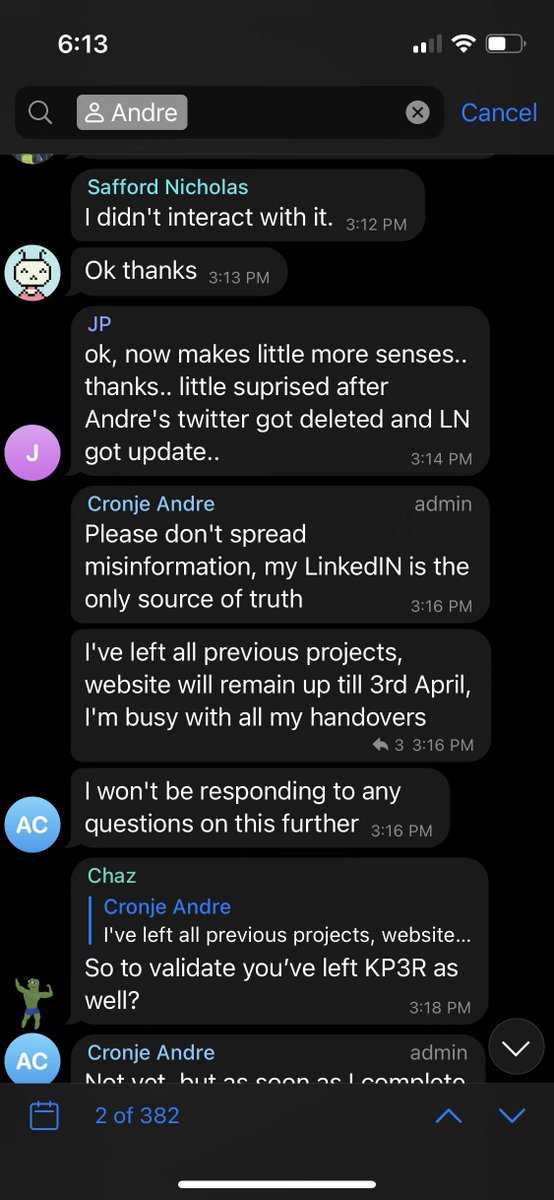 As a result of Andre Cronje's decision to exit the cryptocurrency market entirely, YFI, FTM, and KP3R all fell by more than 10% in less than an hour. Solidly (SOLID) dropped 50% in one hour as one can see in the below image.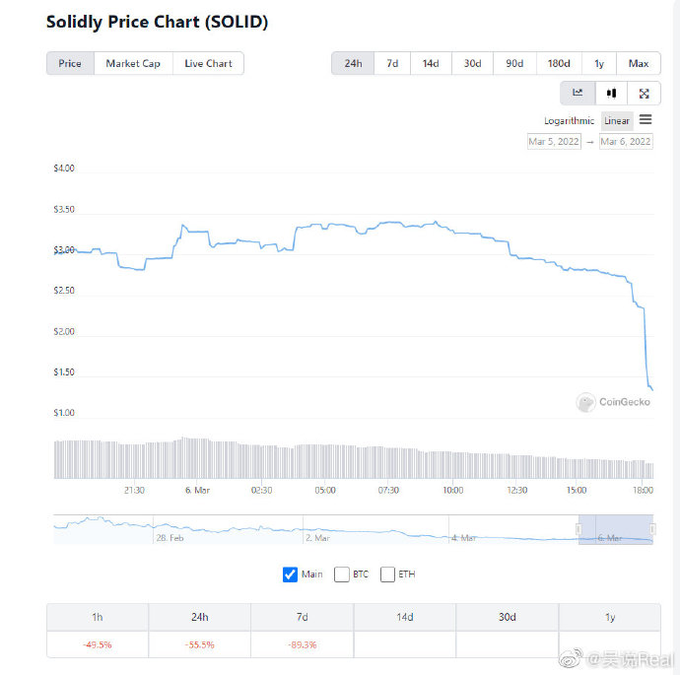 According to FTMScan data, Fantom network GAS soared to 10,000gwei, or due to AC's departure, funds also rushed to withdraw, as one can see in the image given below.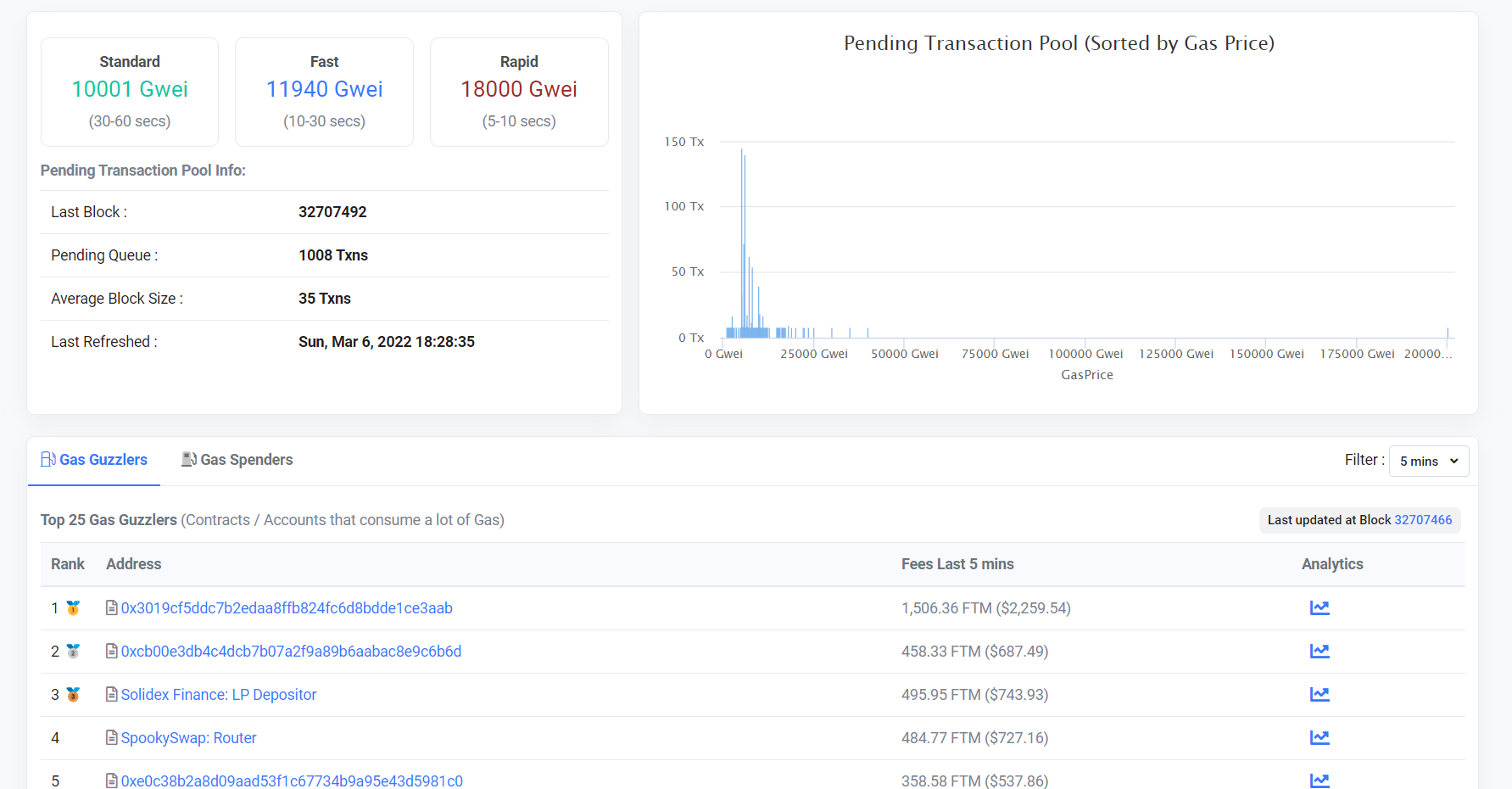 Further to clarify this Fantom Foundation Tweeted and said that "We're extremely grateful to Andre for all he did for crypto as a whole. However, Fantom isn't and never was a one-man team. There are 40+ people working at Fantom."
According to further Tweets Thread, the team effort is what allowed Fantom to become one of the most utilized and loved decentralized networks in the world. Hundreds of developers build on Fantom daily and 100k+ unique addresses use Fantom every day. Contrary to some popular belief, Andre wasn't a core dev at Fantom.
The teams working on consensus and more recently middleware have been doing so for years, and the team continues to grow. He was a big picture guy, working closely with the CEO Michael Kong laying the groundwork, especially during the tough times of 2018.
Final Thread by Fantom stated "Therefore, the development of Fantom won't be impacted by Andre's decision. Big things are coming, as scheduled. We're still on track to ship snapsync and a db upgrade in the short term and to release middleware improvements such as flat storage and the fvm."